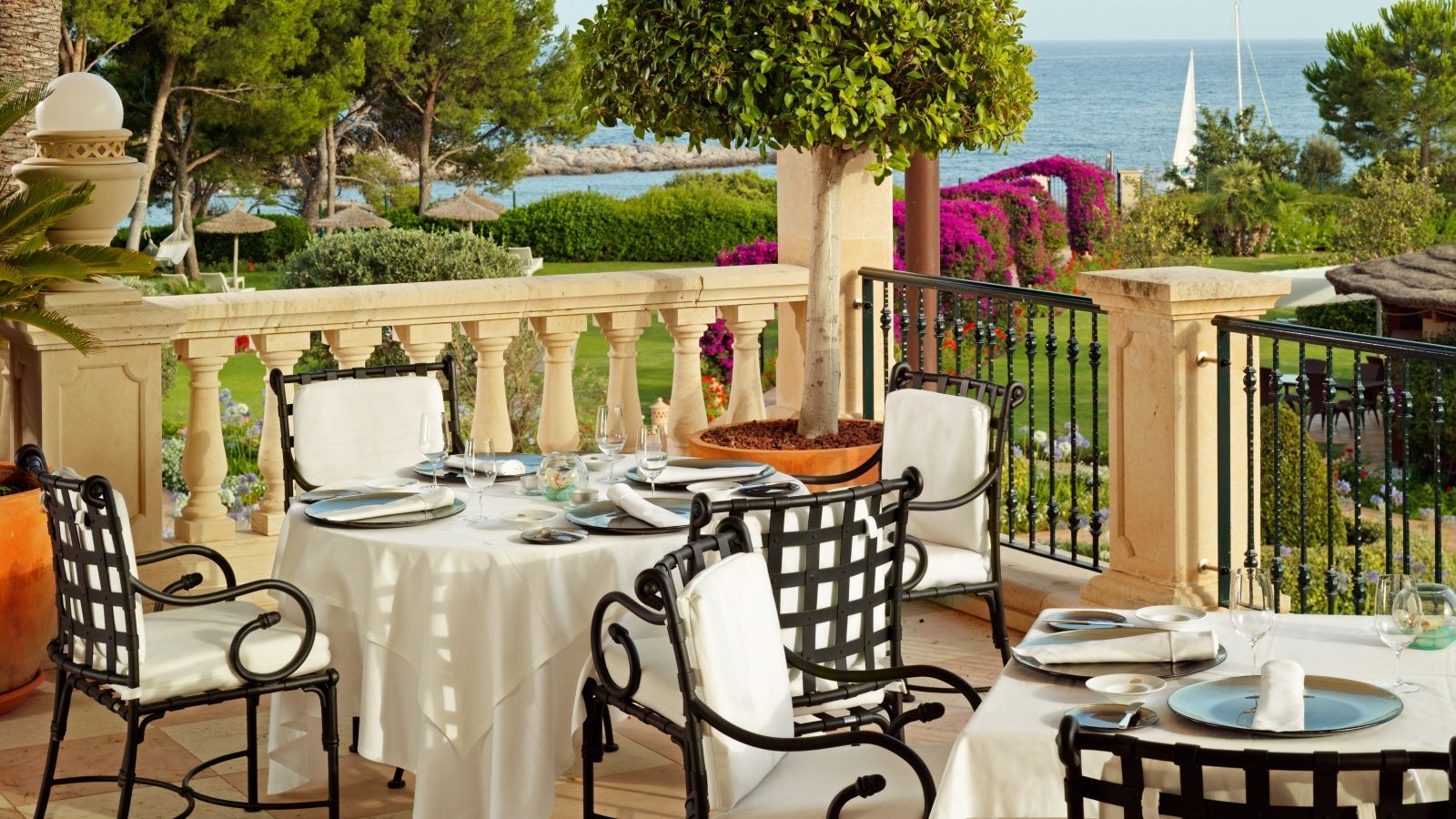 Terrace | Michelin Star Restaurant Es Fum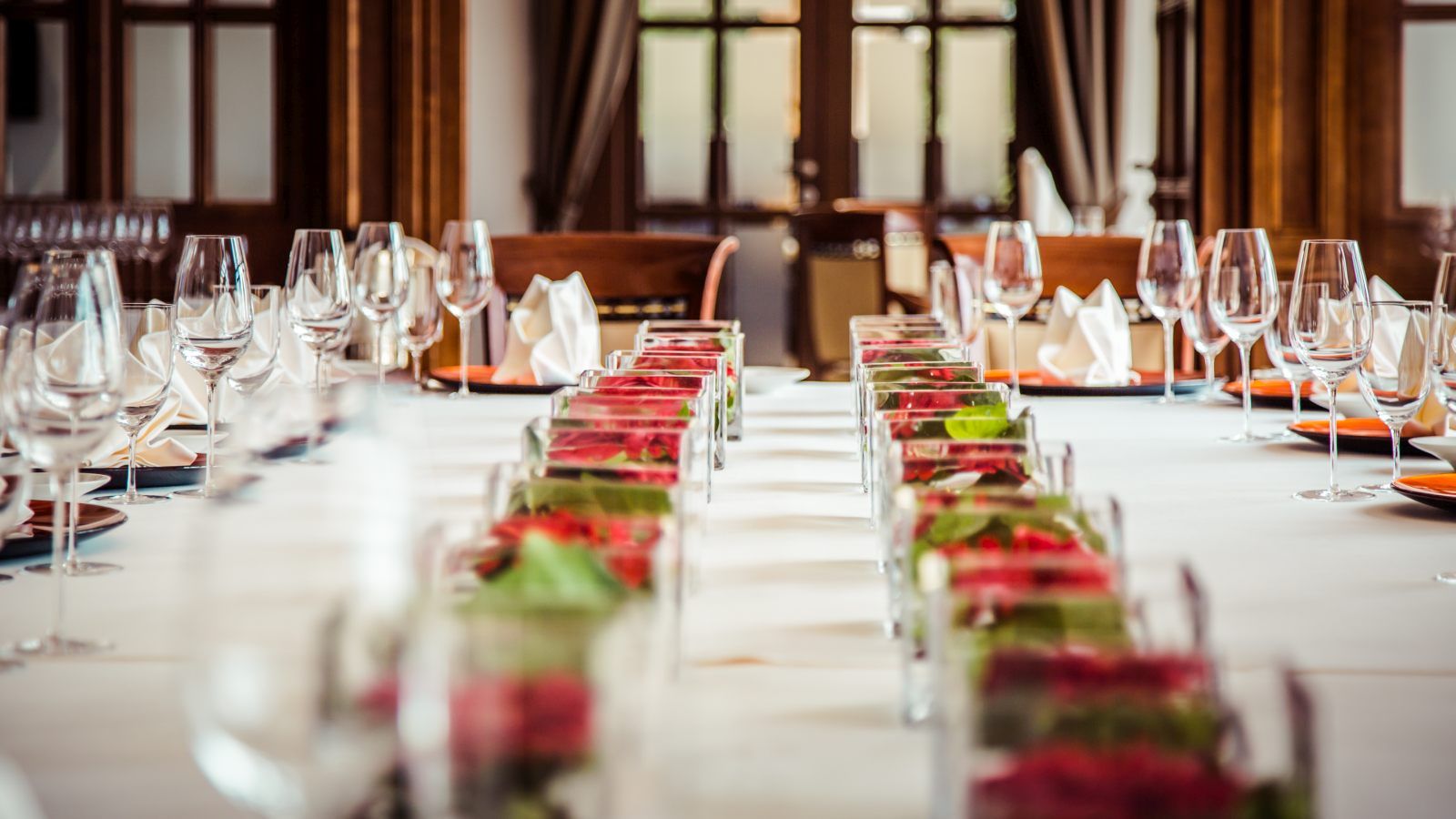 Restaurant | Es Fum Restaurant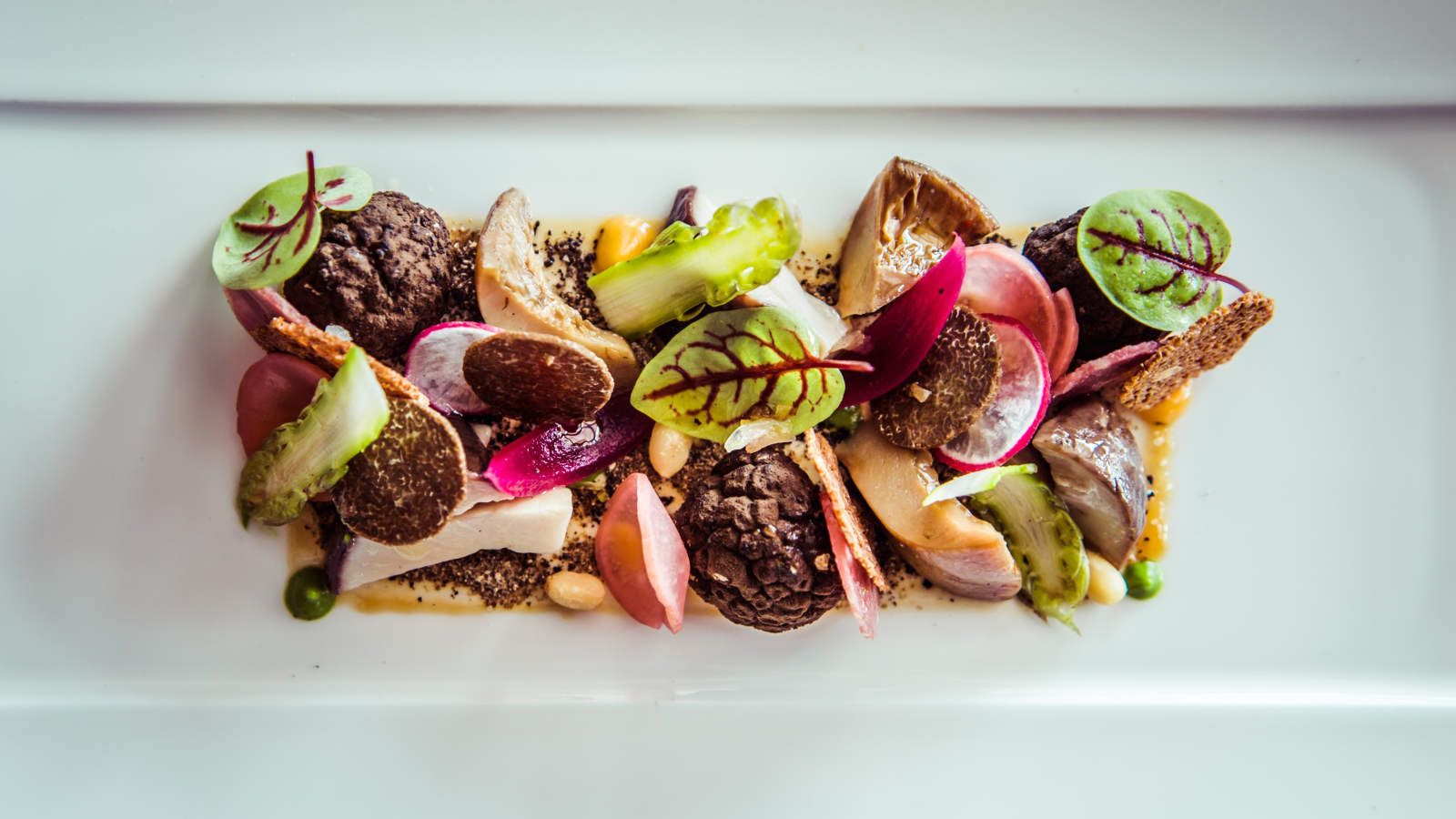 Tempered Salad with wild mushrooms liver pate, citric vinaigrette. Autumn Menu Restaurant Es Fum.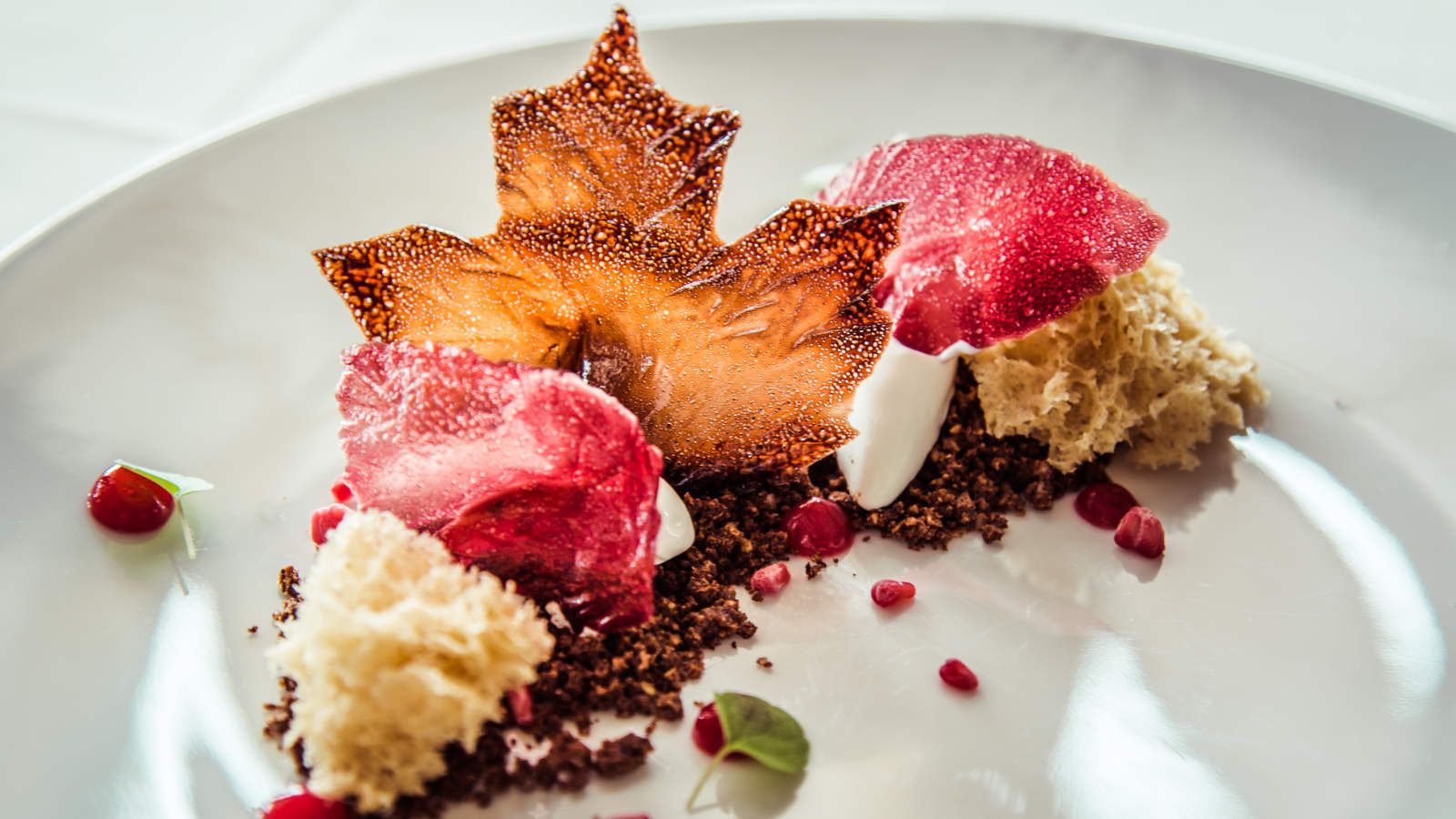 Hazelnut, chocolate and Truffel dessert at Restaurant Es Fum Mallorca-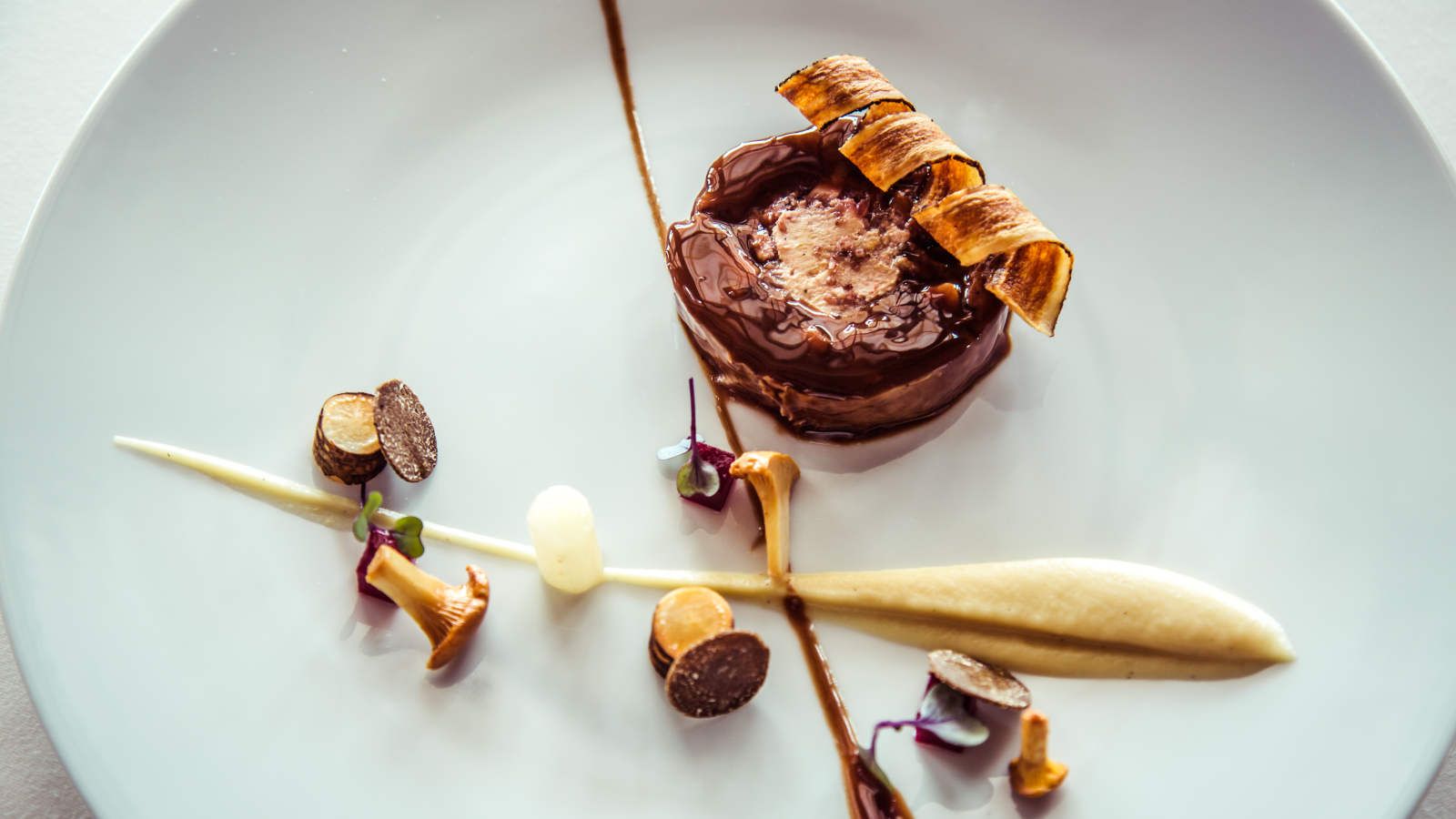 Hare a la Royal with tubers, Sherry jus. New Autumn Menu at Restaurant Es Fum.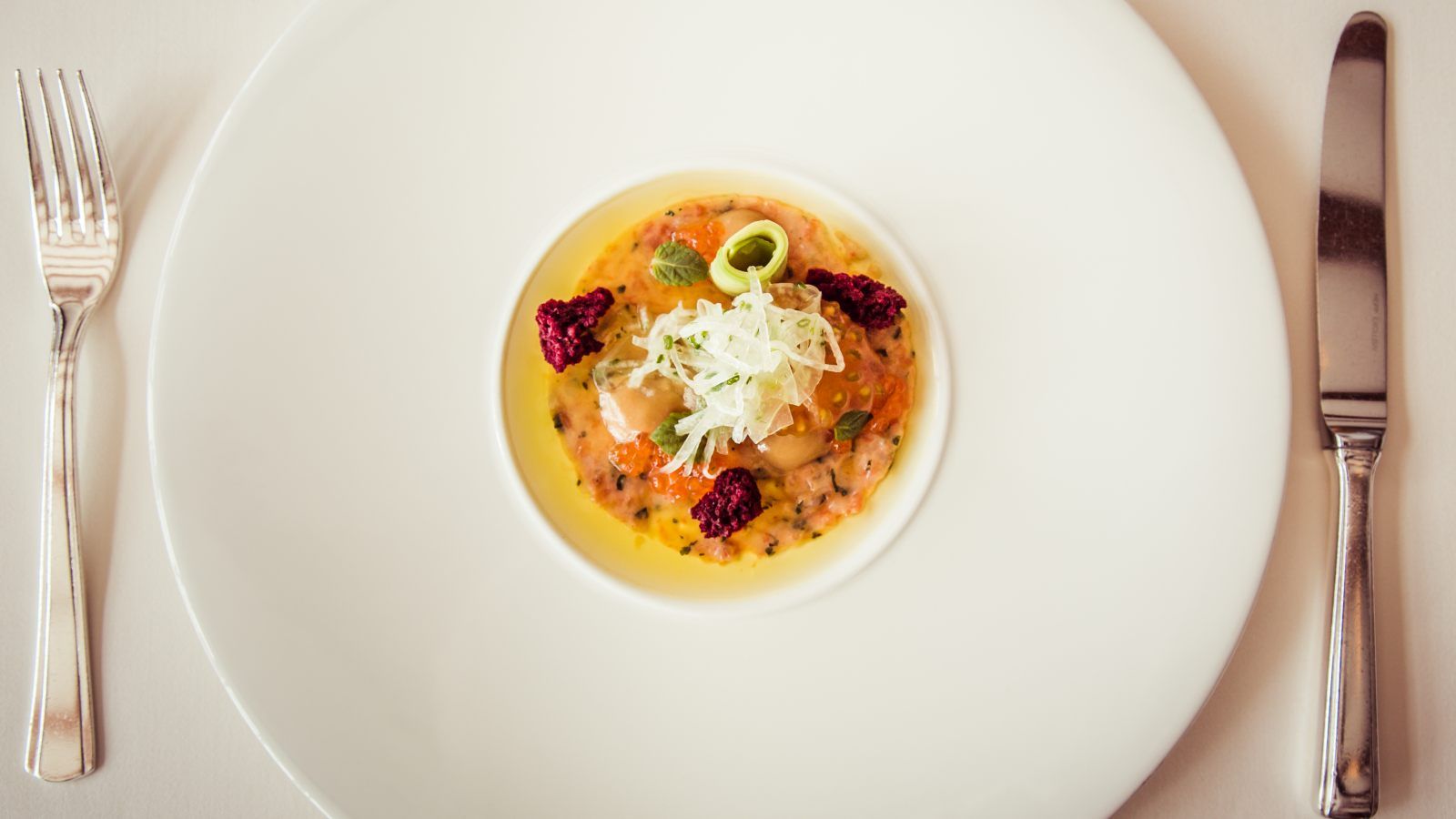 Tartar of red prawns with beetroot bread and ginger vinaigrette, Restaurant Es Fum Mallorca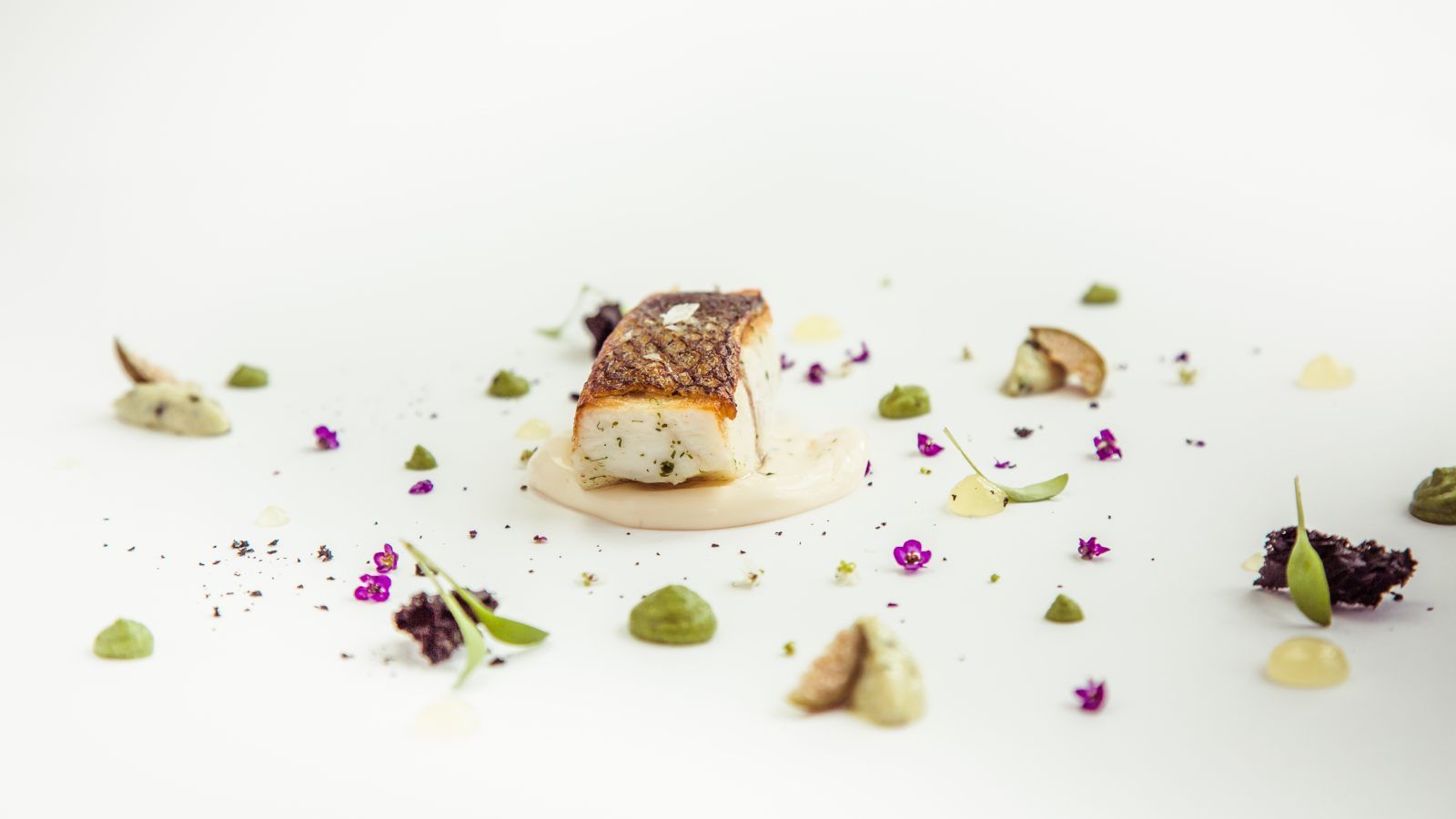 Filet of Sea Bass with beurre noisette, yuzu and capers, Restaurant Es Fum Mallorca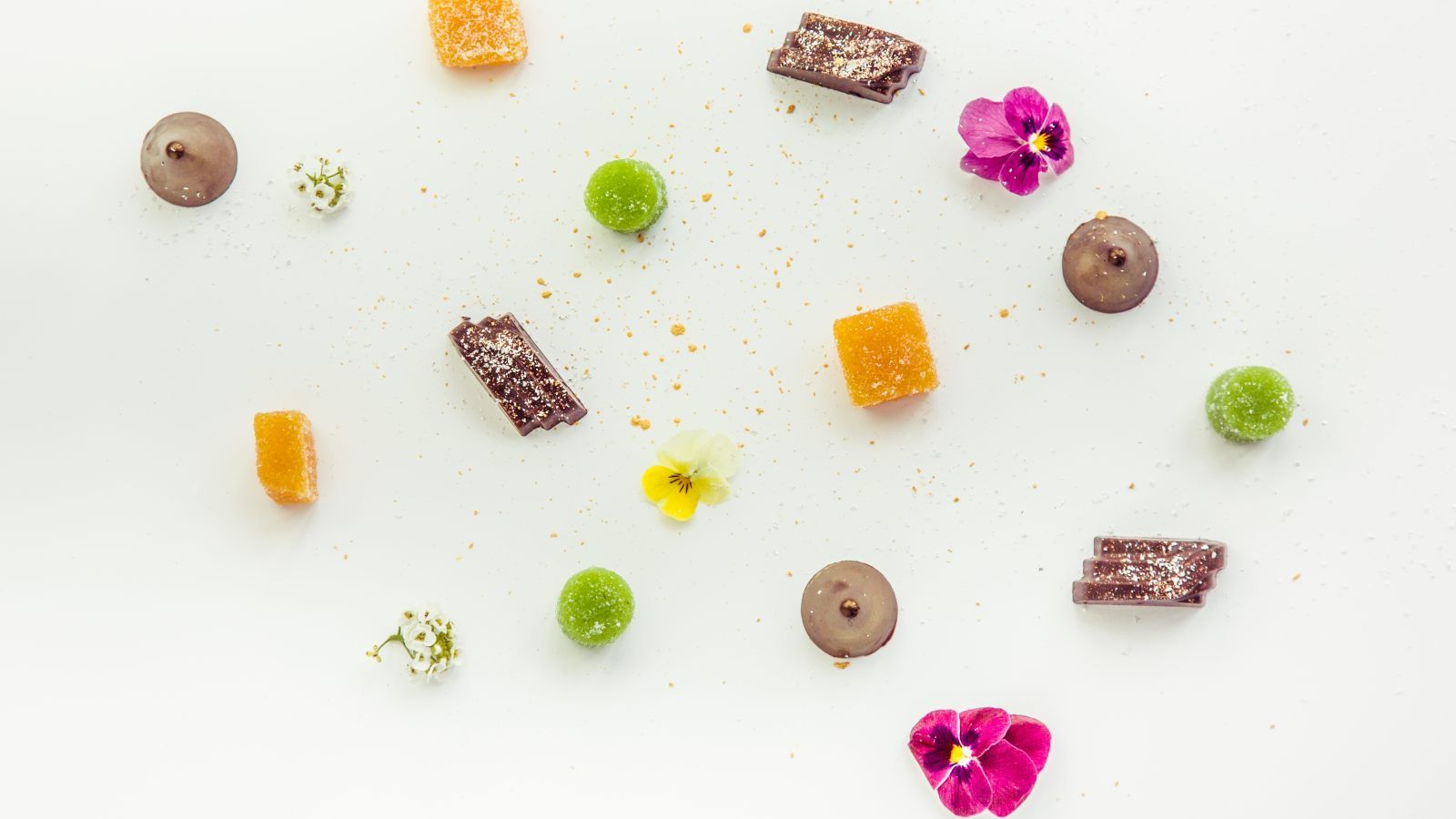 Culinary excellence at the Michelin Star Restaurant Es Fum Mallorca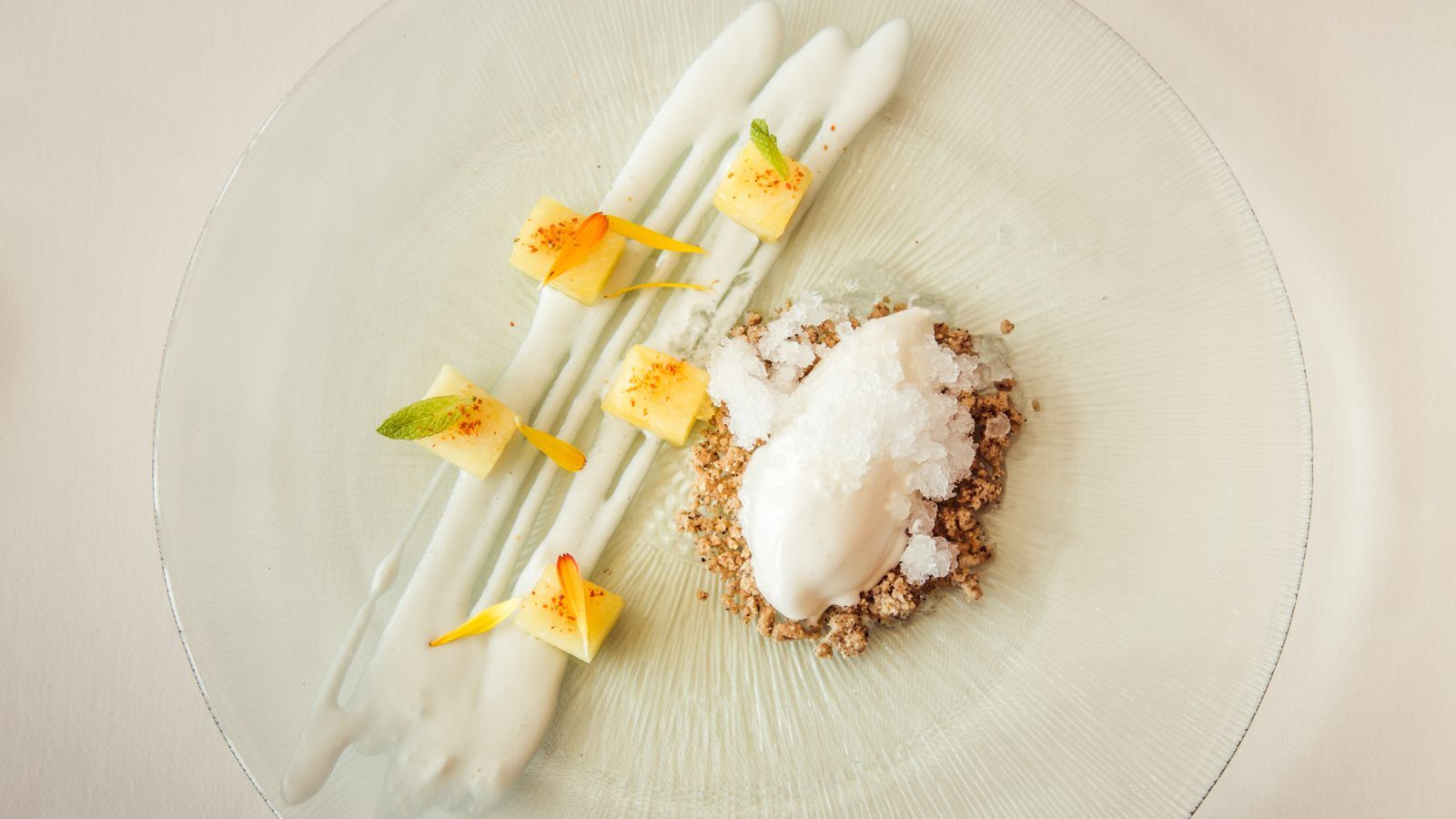 Thai Pinapple, Dessert at Restaurant Es Fum Majorca
ES FUM
Welcome to Es Fum, a culinary Pearl in one of Majorca's most acclaimed locations, awarded with 1 prestigious Michelin Star, since November 2011. Savor the art of delicate combinations – through respecting each ingredient – delivering extraordinary culinary delights according to seasonality with only the freshest local produce. Allow yourself to indulge in a truly unique epicurean experience in Majorca.
Elevate your experience beyond expectation on our outdoor Terrace overlooking the lush gardens and the Mediterranean Sea whilst savoring exceptional culinary creations.
*Open from 28th March 2018 to 8th October 2018.

RESERVATIONS
Reserve your table at the restaurant Es Fum:
Wednesday to Sunday

7:30 PM - 22:30 PM